This article contains spoilers for Jurassic Park, The Rise of Skywalker and The Last Emperox. You've been warned.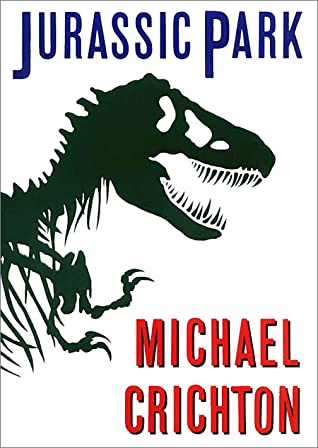 There's a trope that appears in fiction that drives me crazy, but I'm not sure I don't violate it myself. So let's deal with some examples, then I'll let you know what I'm trying and you can decide if I'm being hypocritical.
Many years ago, I read Jurassic Park before I saw the movie. There's a mid-point in the story that everyone knows: the T-Rex attacks the jeeps for the first time. In the book, the narration keeps shifting perspective so that you never see the attack from the person being attacked, but from the eyes of someone else present. Because of this slight of hand, Crichton appears to have killed off four or five people, including the children.
At that point in the book, I thought, "wow, what a brave writer, killing the kids!" Of course they weren't dead. He spent the next fifty or so pages revisiting the scene to explain how just about everyone you thought he'd killed actually lived (except the lawyer).
I was so disappointed.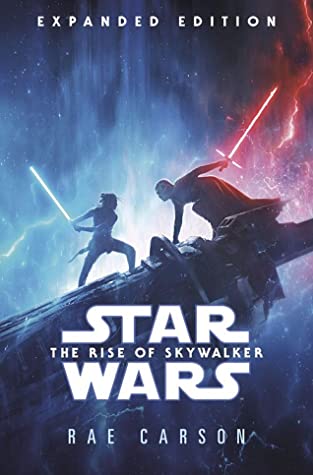 Fast forward to 2019 and what would turn out to be a very disappointing end to the Skywalker saga. The Rise of Skywalker contained a scene at around the forty minute mark where we believe that Rey has accidentally killed Chewie.
Hey it was the last episode in the series, and Chewie had been killed once in Star Wars canon already (now "legend" and no longer canon) so why not be bold and do that? I was thrilled to see that moment with all its emotional impact on both the audience and Rey. Not two minutes later we learn that was on a different ship. Yep, he was dead, not dead.
I love Chewie, and feel that The Force Awakens was the best presentation of him as a character, but killing him in The Rise of Skywalker would have given so much more weight to the fact that this was truly the end of the journey, that everything was on the line (Esquire agrees).
To the present: So I've been reading John Scalzi's The Last Emperox, the final book in the Interdependency trilogy. I honestly haven't enjoyed it as much as the first book, and have been struggling to complete it. Then, Scalzi "kills" the second female lead. I was skeptical. He doesn't often kill off characters, they tend to have too much plot armour*.
Sure enough, two chapters later, she's alive. Her enemies have conspired to fake her death and kidnap her, although exactly why doesn't seem to be clear or sensical.
Now, a little further into the book (I haven't finished it yet) Scalzi appears to have killed off the lead female protagonist. I'm skeptical about this one, too**. She'd just been talking with a shape-shifting AI about giving it a more prominent role in the current crisis. Her funeral was a closed casket, Scalzi makes sure to emphasize this.
Yeah, I'd bet dollars to donuts that she's not dead either.
And I'm getting tired of this.
– – –
Now let's look at what I've done and see if I'm not the biggest hypocrite going.
Two of my second tier characters, let's call them T and M, get kidnapped by a ruthless enemy. One, M, is graphically tortured in front of the other, T, dying gruesomely for the pleasure of said enemy. That enemy then looks at T and says, "you're next."
We never see or hear about T's fate after that. Nobody even claims that he's dead. He's just missing, lost, presumed dead. However, in the sequel we learn that he was never tortured, but kept prisoner to be used as a bargaining chip.
I don't think this fulfills the "Dead Not Dead" trope because he's never seen as dead, just threatened with a very powerful existential threat of death by torture.
What do you think, am I being a hypocrite?
——
* Plot armour is the trope that you can't kill the star of the show, no matter how grave the danger appears to be. It's very common in episodic TV shows, and when violated, like the death of Lt. Col. Henry Blake in M*A*S*H, can be shocking.
** I've finished the book. No spoilers for this ending, as the book's only been out a few months. The more I think about it the less I like the twist.